Top 5 Wednesday is a group on Goodreads where every week there is a new theme and you choose your top 5 books that match the theme! This weeks theme is new additions to reading wishlists. For this one I just looked at my Want To Read shelf on Goodreads and sorted by date added!
Girl in Pieces by Kathleen Glasgow
So, I saw this book in I believe a couple of YouTube videos. I love mental health reads and I just thought this cover was intriguing. It hasn't been published yet, and I am very excited to see how much I like it.
2. My Lady Jane b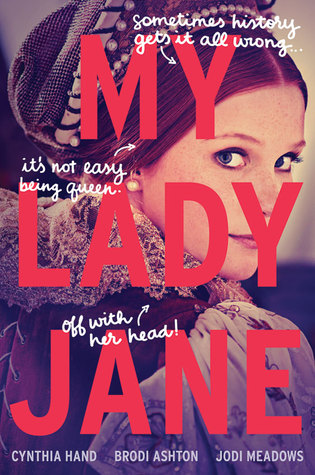 y Cynthia Hand
I have been seeing this book everywhere. Everywhere! Not only do I love romance novels but also in the Goodreads description it related this novel to The Princess Bride. Excuse me, do I not rave about that book enough already? Sold!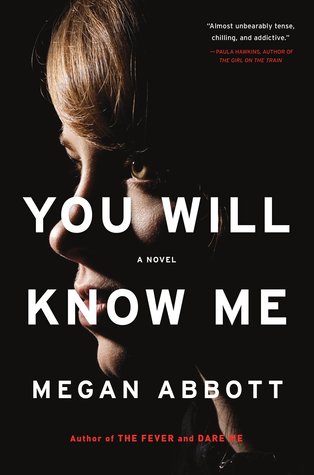 3.You Will Know Me by Meg Abbott
This one also is not quite published. But, a mystery thriller featuring gymnastics? Yes, please! I will admit I get turned away from books that have real people on the covers. However, with this book I am definitely willing to read it!
4. Been H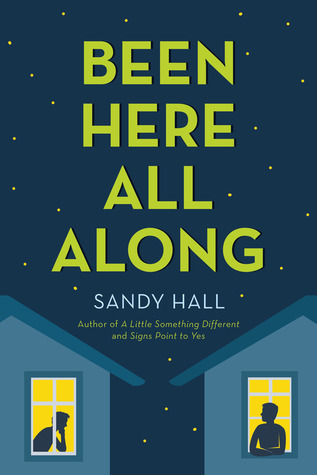 ere All Along by Sandy Hall
Again, not published yet! Been Here All Along is what seems to be a quirky young adult romance novel. More than that though is that this book will highlight GLBT romance. I haven't read many books featuring same sex relationships and that is something I really want to delve deeper into.
5. Snow Like Ashes by Sara Raasch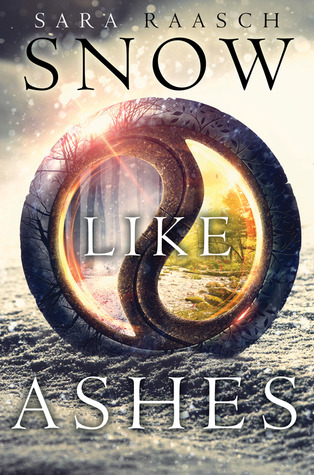 This is without a doubt my typical Fantasy/Young Adult read. I don't have much reason for wanting to read it other than I just really enjoy Fantasy books. Not a book that will blow my mind with new plot context. Definitely a book I will enjoy for the couple of hours it takes me to read.
---
Those are my 5 new additions to my TBR. I hope some of you have read these books and enjoyed them or like me are looking forward to reading them!